Computer hel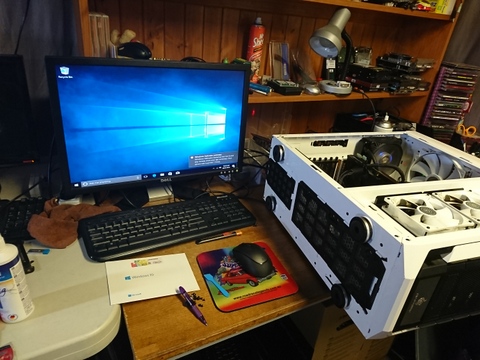 p "I hand build NEW computer towers EVERY WEEK"
I can come to your house and install a new pc,
setup your printer, connect internet
and answer questions of course :)
————————————————




extras- Micosoft Office - $170


We can also supply, fit more Memory today ...from $50


Game wont play properly or seem "choppy" ??


... New video cards from $120



Speaker systems / Web Cams / Blue-ray players / DVD burners

.